Mizzy's Pizza opens up sit down-based Location in Carver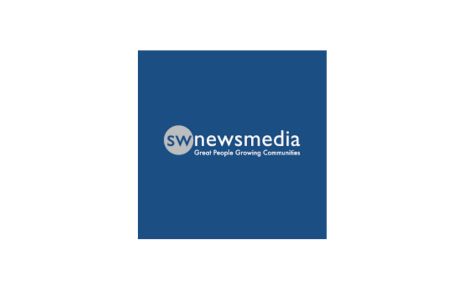 What started off as a childhood nickname for Jeff Misgen has expanded into a two-location pizza business called Mizzy's Pizza, now with a restaurant in Carver.
Mizzy's Pizza, owned by Carver residents Jeff and DeAnn Misgen, officially opened July 12 after two years of construction and development of the business.
To view the full article, visit the SWNewsmedia website here.
More Topics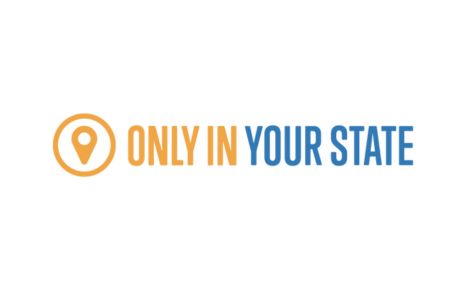 In 1861, a group of German immigrants in Carver County, Minnesota were nostalgic for their homeland and some of the culture they had left behind. One man came up with the idea of gathering of folks together (at the time, men) for a picnic and traditional songs. That first gathering...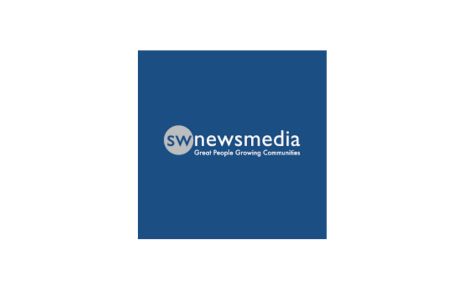 After 26 years, the Eden Prairie-based Prairie School of Dance is making a home for itself in Chanhassen.The school was founded in 1997 by Sarah Linner Quie, whose husband was a pastor at Prairie Lutheran Church at the time.To view the full article, visit the SWNewsmedia website here.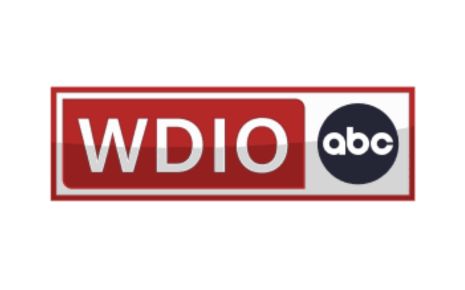 Chanhassen Dinner Theatres is regarded as the nation's largest dinner theater. The product that CDT puts out is 100% Minnesota-made. They've hosted over 12.5 million guests in their 50 year history with professionally performed shows for all audiances.And there are many Duluth ties to Chanhassen, whether it be the crew...