Carver County has a home for you!
Rapid housing growth is underway throughout Carver County, with all levels of buyers in mind. Those unfamiliar with specific homeownership steps have many resources within several county organizations.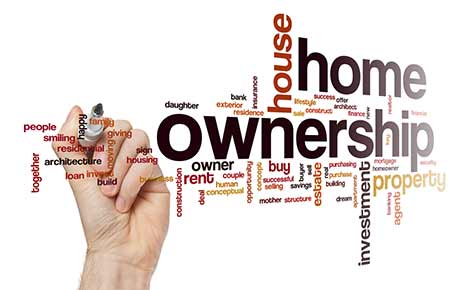 MN Homeownership Center holds many courses for prospective homebuyers, home sellers and investors, such as Framework.
The Carver County Community Development Agency (CDA) has numerous programs and funding opportunities for residents seeking affordable housing opportunities throughout the County. 
Housing resources are also available from Carver County's governmental organization.