Call Carver County home today!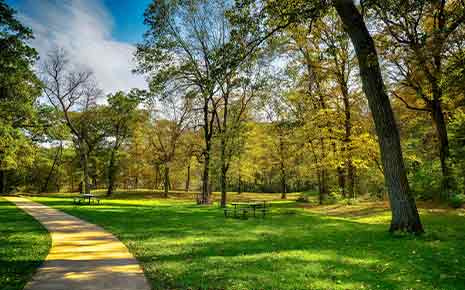 While Carver County offers many opportunities to visit or work, its most beneficial aspect may lie in the advantages of living here. Individuals and families around the country recognize this fact, as Carver County is one of the fastest-growing and healthiest counties in Minnesota.
The 11 communities offer everyone the chance to make their home in a small-town environment or suburban setting with easy access to the urban centers of the Twin Cities.
Housing in Carver County ranges from charming new homes on significant acreage to affordable rentals. World-class healthcare, education and childcare present an unmatched quality of living for everyone to grow.
We suggest those considering a job or home in Carver County visit the area to experience the beautiful amenities or learn about the career connections awaiting them.
Learn more below about the fantastic communities to #choosecarvercounty to live today!