Water, water everywhere!
In Minnesota, there is water everywhere! With 115 lakes and several rivers, Carver County offers many ways to enjoy the water. Lake Waconia is the second largest lake in the Twin Cities, while the iconic Minnesota River and its watershed of creeks, streams, and wetlands touches much of the county.
Whether swimming, fishing, boating or just taking in beautiful waterfront views is your idea of fun, Carver County has many options for a fantastic day.
Some of the highlights include:
On the Water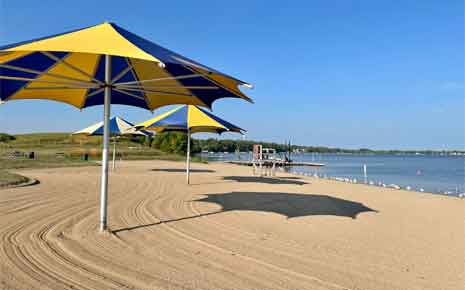 Lake Waconia
Regional Park System
Hunting